DIGITAL STRATEGY AND EXECUTION
INDAYI knows that today's world is all about connections. Digital innovations are speedily re-constructing the social and business-to-business landscape. As more and more companies invest in the digital space of the Internet, the challenge is to combine the online experiential and interactive behaviours with offline in order to create profitable conversations.

That's why INDAYI invests the time in assisting you in creating a digital network so your brand's messages flow in sync from one channel to another. We know and value that the customer is always at the centre, so our integrated service agency develops customer-centred, experience-driven tailored to meet your brand's digital network needs.
We view Social Media as community development around your brand, enabling your target market to learn more about and identify with your brand as they interact with you in real time. We create innovative profiles with hot content that powers Social Media marketing for your brand. Not only do we strategize around content, we also analyse community responses to fine tune SEO interventions for your brands greater visibility.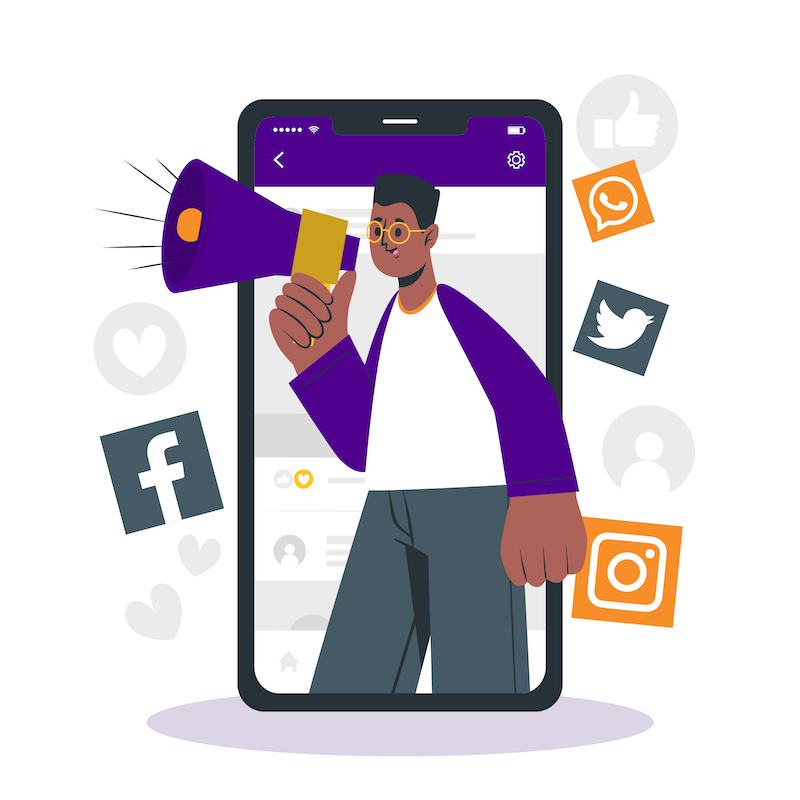 INDAYI will design and maintain your website, assisting you with the administration related to securing your own unique domain as well.